H

elping brands




soar

across Europe and beyond
We are a leading out-sourced sales and marketing agency supporting international expansion across Amazon, key B2B, Retail and Online customers, VARs and Distribution partners, providing our partners with the ability to reach customers in more than 30 countries.
​
LSM Global is a strategic sales and marketing partner to some of the world's fastest growing brands. Our sister company Lienau, founded in 1947, joined forces with LSM Global in 2014 to provide unparalleled expertise across North America, EMEA and beyond.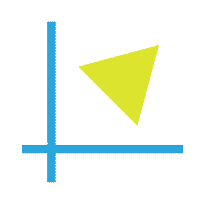 Scale profitably, fast
We're a catalyst for growth. Our specialist teams managing Retailers across EMEA have a proven track record of supporting early stage and established companies.
Directed and optimised supply chains
We will always strive to find our partners the most cost effective and relevant route to market, from local boutique supply chain specialists to the largest global supply chain partners.
Roll over map to see coverage